Act asks its partner to let universitiesand polytechnics run partnership schools.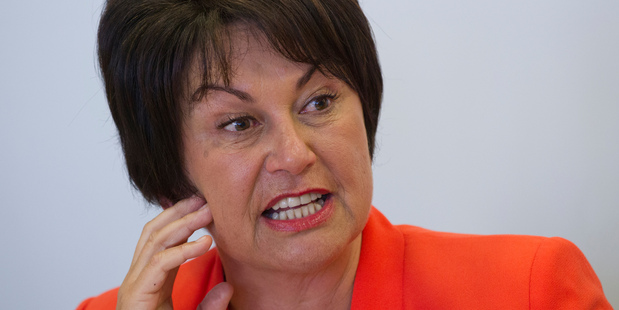 Allowing tertiary institutions to run charter schools is being considered.
Five of the schools opened this year and Education Minister Hekia Parata is in negotiation with those hoping to open more next year.
The publicly-funded but privately-run schools are bitterly opposed by education unions and have become an election issue with Labour, the Greens, NZ First and Internet-Mana promising to scrap them.
The Ministry of Education in April gave Ms Parata a report titled "Tertiary Education Institutions as Sponsors of Partnership Schools". The next month another report was produced.
Asked about the reports, a spokeswoman for Tertiary Education, Skills and Employment Minister Steven Joyce said the Government was considering allowing tertiary institutions to run the schools.
She said tertiary education institutions were not now allowed to sponsor partnership schools.
The Act Party had asked for the measure to be considered, "but no decisions have been made".
Charter schools were introduced by National as part of its coalition agreement with Act, which now also wants existing state schools to be able to opt into a charter school format.
Act's education spokesman, David Seymour, said more initiative and innovation was needed in schooling, and tertiary institutions were "an obvious source of educational capital".
Mr Seymour said Act's request for the review was not a result of interest from any institution.
"We don't know who the best people to run schools are, that's why we want to open it up ... to get New Zealand to the stage where we have a fully equitable education system is going to take everything we've got."
Charting a new course
*The Government is considering a change of rules so tertiary institutions can set up charter or "partnership" schools.
*The Act Party has asked for the change, and said universities and polytechnics were an obvious option for the innovation needed in schooling.
*Labour, the Greens, NZ First and Internet-Mana have promised to scrap charter schools if elected.