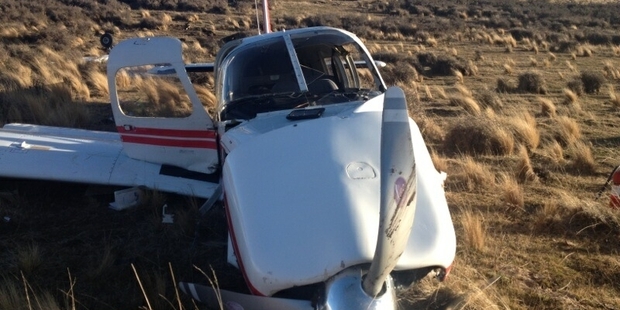 A Queenstown pilot died at the scene of a light plane crash near the Poolburn Reservoir in Central Otago this afternoon.
Two overseas tourists have been flown to Dunedin Public hospital in a serious condition.
An emergency beacon from the Glenorchy Air plane alerted the New Zealand Rescue Co-ordination Centre to the crash around 3.40pm.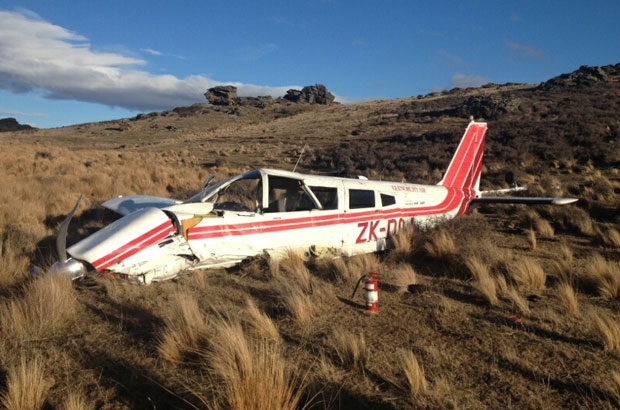 One of the passengers contacted emergency services about the same time.
Authorities say the weather was fine.
The identity of the Queenstown man who died will be released when all next of kin have been advised.
Police remain at the scene and a full scene examination will take place tomorrow morning.
The Transport Accident Investigation Commission and Civil Aviation Authority are now in control of the investigation.
Police are working with them to investigate the cause of the crash.