The owners of four dogs which attacked a 7-year-old Japanese girl in Murupara are seeking diversion.
Charlotte Boyt, 31, and Gareth Clive Boyt, 35, appeared in the Rotorua District Court before a registrar this morning. They face a joint charge under Section 58 of the Dog Control Act with owning four dogs that caused serious injury.
They were granted further remand for diversion to be considered by police and will reappear in court on July 9.
Under the Adult Diversion Scheme, if an offender completes agreed conditions the prosecutor can seek to have the charge withdrawn and a conviction will not be recorded.
Sakurako Uehara was mauled by the Staffordshire bull terrier-cross dogs in March. After the attack the dogs were put down.
Sakurako faces years of reconstructive surgery to repair extensive wounds to most of her body. She suffered more than 100 bites to her face, limbs and almost every part of her body.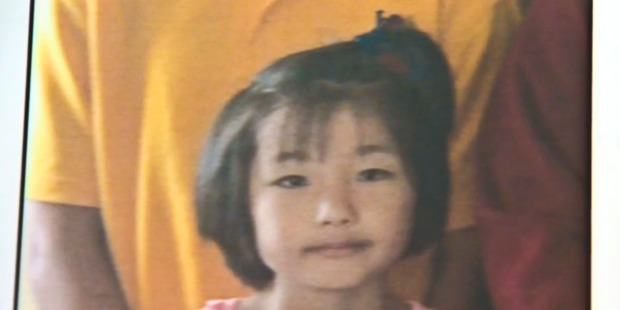 Sakurako Uehara. Photo / One News