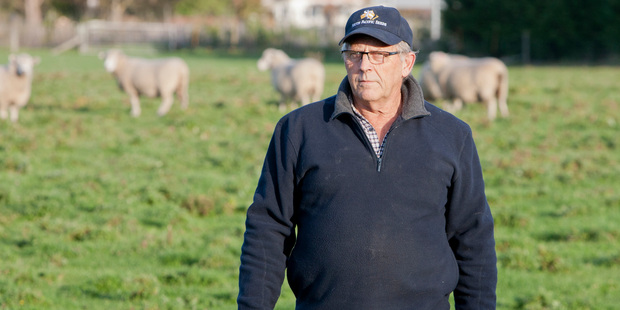 Some stories making headlines across the regions today include: Stock rustlers target Hastings farms again, this time taking a pet lamb, and a war veteran is heartbroken that some thieves stole his tinnie boat.
Stock thieves stole a pet lamb and other stock that was just metres away from a sleeping Hastings farmer.
An 88-year-old war veteran is heartbroken his tinnie fishing boat has been stolen from the front lawn of his Bay of Islands home.
A youngster playing with a lighter caused a fire that gutted a bedroom at a rented Bay of Plenty home.
Three primary school children were buying lollies in a Rotorua shop when it was robbed by armed men.
And, firefighters battled through gales for hours to save a century-old homestead east of Masterton.
Finally, there's no secret to the Geoff and Judy Anderson's marriage - they just love each other. The Wanganui couple celebrated their 68th wedding anniversary.