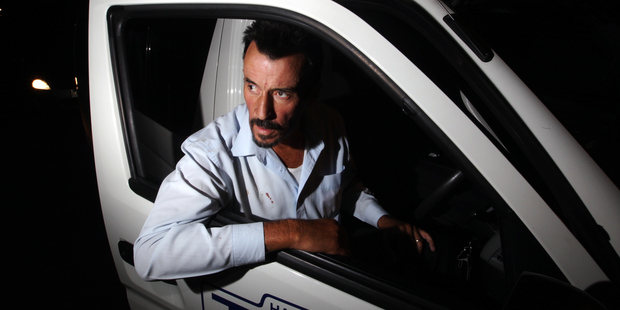 Stories making headlines across the regions include: A man is charged for assaulting a taxi driver in Hastings and throwing a pie at him, a couple in Wanganui charged for a dead plant, and a Turangi boy has become a social media sensation.
A man has been charged with assault after throwing a pie at a taxi driver during a road rage incident in central Hastings.
A well-known Wanganui couple are due in court next month to face charges over a dead plant.
Turangi teenage singing sensation Jackson Owens has become the subject of a social media campaign aimed at keeping his music career in the United States on track.
Police say a driver clocked speeding at 191km/h on a Northland road in thick fog was a "ticking time bomb".
A teen has been jailed for killing a promising Katikati rugby star.
Finally, chrome hearts in Wairarapa will be beating madly at the inaugural Cruise Martinborough event that is expected to attract hundreds of American hot rods, classic and muscle cars.