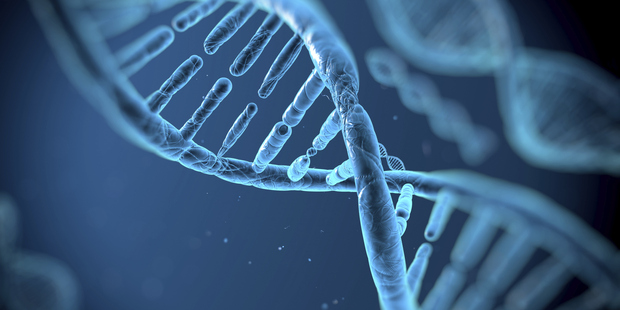 A Kiwi researcher has helped advance one of science's most intriguing concepts - using our DNA to reveal where we came from.
National Geographic's sprawling Genographic Project can now accurately predict the geographic origin of people using their genetic data.
Scientists have used the ground-breaking biogeographical methods to trace the ancestry of people in Europe, as well as Asia and Africa.
Otago University biological anthropologist Professor Lisa Matisoo-Smith, a co-author of a paper published this week in Nature Communications, said there was not yet enough data to do this for Maori and Polynesian people. But the success of the method used in the project has raised the possibility that precise genetic ancestry testing could become a reality everywhere in the world.
The concept itself isn't new - genetic information has been used to identify the origin of many organisms. In humans, it has been used to infer historical migrations.
But until now, biogeographical algorithms had only been able to put Europeans hundreds of kilometres from their ancestral points of origin, while proving inaccurate everywhere else. The cutting-edge algorithm used in the Genographic Project - developed with genetic and geographical information provided anonymously by volunteer participants - could not only place 83 per cent of people in the world to their country of origin, but also to precise locations.
Professor Matisoo-Smith said the research was exciting because it would shed new light on human migration, as well as health issues and forensic science. "It will help us tease apart the admixture that we see in modern populations, and identify all of the lines that contribute to the genetic diversity within them."
For Europeans in New Zealand or other countries colonised in recent history, the tool would typically take them back to the countries their ancestors came from. For Maori and Polynesians, a dearth of information meant it wasn't possible.
"Pacific peoples haven't been well represented in these world-wide studies for a number of reasons, and when communities want to engage with these sorts of things, we can facilitate that," she said. "We are starting to do this now."