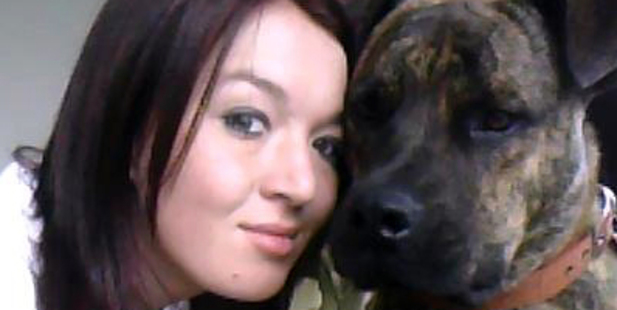 The public is being asked to report sightings of two vehicles as police investigate the death of Christchurch woman Amy Farrall.
The body of the 24-year-old community support worker was found in the boot of her car at the Woolston New World supermarket on Sunday morning. Ms Farrall had been reported missing by an acquaintance on Saturday afternoon.
Police said it was too early to say how or where she was killed.
But Detective Inspector Tom Fitzgerald said police believed the death and another incident may be linked. They are speaking to a 38-year-old man apprehended after a five-hour stand-off on the South Island's West Coast about 3am yesterday.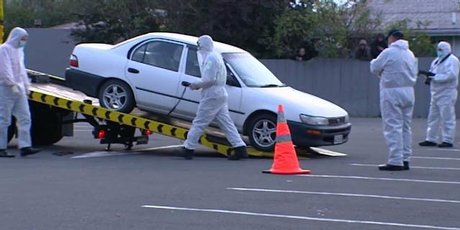 They believe he may have attacked two female tourists, and could be linked to Ms Farrall's death.
Detectives investigating the Christchurch killing travelled to the West Coast yesterday to interview him.
They are appealing for sightings of a dark-coloured Nissan Terrano, registration WR4174, that they believe travelled between Christchurch and the West Coast some time from late morning on Saturday.
It is the same vehicle police chased after a 28-year-old German woman and a 27-year-old Japanese woman were attacked after hitching a ride near Franz Josef on Sunday afternoon. One woman was stabbed and the other was hurt after leaving the moving vehicle. Their conditions were listed as stable at Grey Base Hospital yesterday, before a possible transfer to Christchurch this morning.
The women were visited yesterday by Tasman District Commander Superintendent Richard Chambers.
"Naturally they are very relieved to know we have apprehended this man, however they are still extremely traumatised and upset after what they have been through which is entirely understandable."
He said police were providing victim support and liaising with families and embassies. Police would formally interview the victims once their condition had improved.
Their alleged attacker is receiving treatment for injuries, including police dog bites.
Police are also seeking sightings of Ms Farrall's white Toyota Corolla, registration number WR2685, between about 9am and 10am on Saturday, around Wildberry St and Ferry Rd through to New World, Woolston.
Ms Farrall's family said she was a caring girl who loved animals. She worked as a caregiver for Richmond Fellowship in Christchurch.
- APNZ