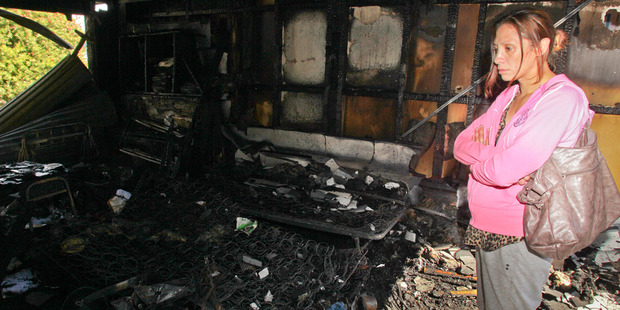 Some stories making headlines across our regions today include a Flaxmere family of seven being left with only the clothes on their back, an injured Northlander who is helping others and 100,000 people are rolling into Whangamata.
A Flaxmere family of seven lost everything in terrifying blaze.
A Northlander who had to re-learn how to walk and talk after a rugby injury is helping others less fortunate than himself.
Whangamata probably outdid Disneyland as the "Happiest Place on Earth" over the weekend as an estimated 100,000 people descended on the Coromandel town.
Former TV star Tamati Coffey says he's ready to put in the hard yards when he stands for election as the Labour Party candidate for the Rotorua electorate.
Twenty armies were in a small-scale war that took place in Masterton.
Finally, the Old fire station in Wanganui is the backdrop for six artists' original works in the final weekend of the 2014 Artists Open Studios.