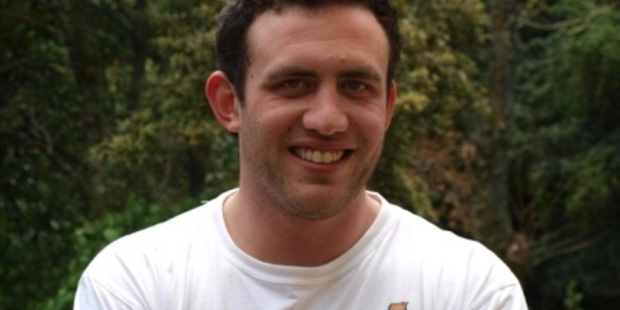 Missing Rotorua man James Williams has been found safe and well, it has been reported.
The 27-year-old had left Rotorua for Wellington on Thursday but failed to turn up at work there.
Mr Williams told the Rotorua Daily Post today that he became lost and became stranded after his car would not start about 45 minutes outside of Bulls.
Police previously said they were concerned for his welfare, and family had searched an area between Bulls, where he was last seen by a police officer, and Wellington.
Police were speaking to Mr Williams, a police communications centre spokesman was reported as saying.
James Williams, 27, left Rotorua on Thursday morning heading to Wellington.
He is driving a 2006 red Nissan March registration GFU665.
James was last seen in Bulls at 5.30pm Thursday when he was stopped by police for a traffic incident.
At the time he appeared to acting quite normal and the officer had no concerns for his welfare.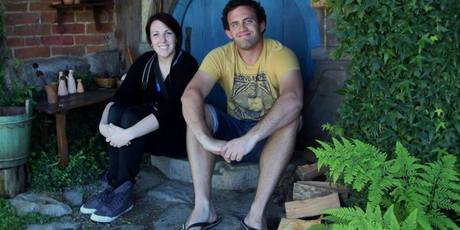 It is now more than 24 hours since James was last seen and his family is very concerned.
James is a male, part Maori/Caucasian with an olive skin colour. He is about 180cm tall and of muscular build. He has thick curly black coloured hair. When he was stopped by police, he was seen wearing a light coloured t-shirt.
Police are asking for anyone who has seen James or the Nissan March to contact their local police station.
Rotorua's Julie Hill, James' mother-in-law, said there were 16 people in 7 vehicles searching today. They've covered an area between Bulls and Otaki and were continuing through to Wellington.
She said if they got to Wellington without finding him she didn't know what the next step would be.
James Williams had been living in Wellington, but shifted to Rotorua at Christmas time to prepare for a move to Australia next weekend.
Ms Hill said James didn't usually go a day without texting his partner Jess or his mother.
For the full story see tomorrow's Rotorua Daily Post.
For more articles from this region, go to Rotorua Daily Post