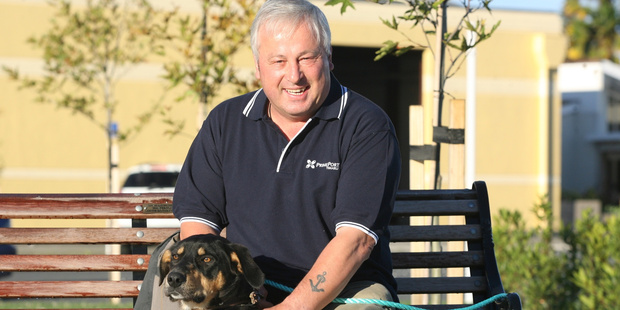 Stories making headlines around the regions today include: Jimmy the huntaway finds a new home, Hawke's Bay is set to get a bright light in the sky and a wedding makes history in Northland.
It was love at sight for Tom Johnson when he read about Jimmy the huntaway needing a new home.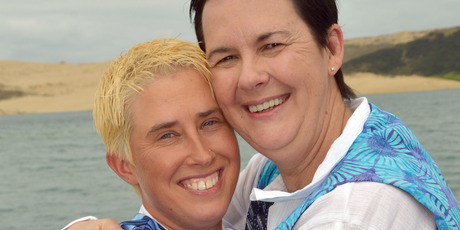 Northland's first marriage of two women make history.
The brightest man-made light in the sky is scheduled to make a spectacular appearance across the skies of Hawke's Bay.
The biggest and most ambitious project so far undertaken by Tauranga aerosol artist Owen Dippie will reveal itself on the side of a building.
In Rotorua a woman facing a raft of Serious Fraud Office charges has lost her appeal for continual name suppression.
And finally, a bottle of bourbon, a shelf of wine, and a liquor store window in Marton all faced the wrath of a man who received an "upsetting" text message.