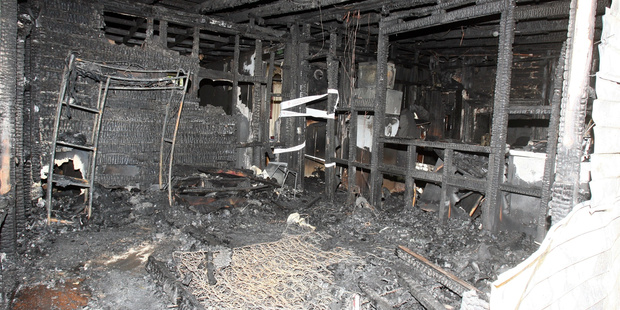 Some stories happening across the regions include, a stalker may have accidentally set the wrong Carterton house on fire, a driver blacks out in Hawke's Bay and a tetraplegic woman in Whangarei is to have some life changing surgery.
The victim of a Waitangi Day arson claims she is being targeted by a stalker who may have torched a neighbouring Wairarapa house last month by mistake.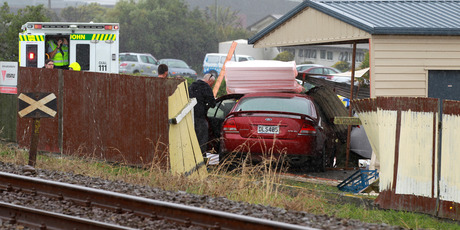 It's miraculous no one died after a woman blacked out behind the wheel in the Hawke's Bay.
A 68-year-old woman who bore the full brunt of a supermarket trolley thrown down the Durie Hill steps in Wanganui forgives the 14-year-old who threw it.
An operation transferring muscles from her forearms to her hands is pegged to be a game-changer for 25-year-old Whangarei tetraplegic Alicia Kissick.
And, the most defining event in the history of Tauranga has been recreated in a dramatic diorama.
Finally, more than 20 graffiti artists from across New Zealand took part in the first Kawerau Street Legal Festival.