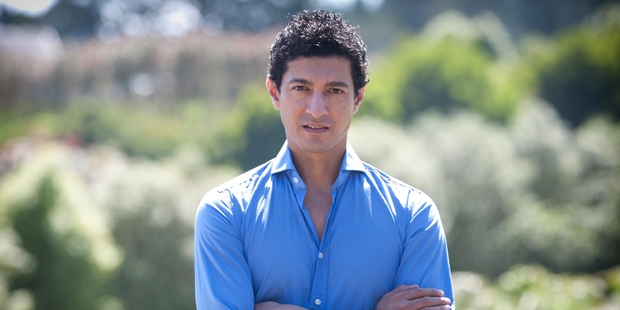 A man has been charged over a firecracker incident at an All Whites game that left a fan with third-degree burns.
Ilyas Bharuchi suffered burns to his left leg and buttock after a lit firecracker was thrown into the crowd during the All Whites' World Cup playoff against Mexico at Westpac Stadium in Wellington in November.
Police said today a 23-year-old man from Blenheim had been charged with wounding with reckless disregard for the safety of others in relation to the incident.
They believe the man threw the lit firework from the back row of the stand, setting fire to the victim and causing serious burns which required hospital treatment.
An investigation was launched after the severity of the Dr Bharuchi's injuries became apparent.
The 40-year-old told the Herald after the incident last year the lit firework burnt through his jeans and underwear.
He was forced to pull off his pants while his two brothers tried to bat the firework away and smother the flames.
The 23-year-old is due to appear in Blenheim District Court on on Monday, police said.