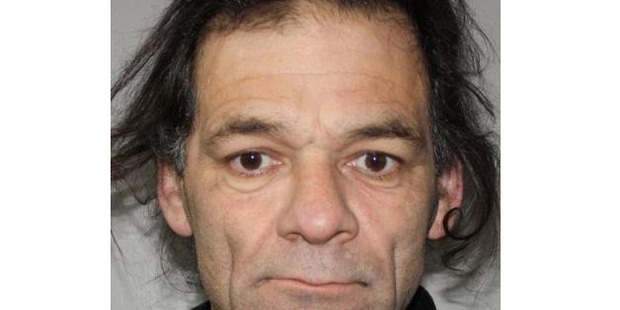 Police are combing another property in the search for a Wanganui man missing since November, who they believe has been murdered.
Whitu Teaola Hansen, 48, has not been seen since November 24 and police have been treating his disappearance as a homicide since December 2.
Detective Senior Sergeant Simon Harrison said a search warrant was executed at an address in Akers Rd, Linton, at 9am yesterday. The house is on the same road as a property that was extensively searched last month by police and army staff.
"The warrant is expected to be completed by Friday afternoon. Three police staff supported by two staff from ESR are searching the property," Mr Harrison said.
Police had full co-operation from the property's occupants and no arrests had been made, he said. "At this stage, we cannot provide any further information."
Police had also received several calls from members of the public relating to their inquiries.
"While some of the information we have received has not extensively progressed inquiries relating to Mr Hansen's dog Henry, we are encouraged at the public response so far.
"I want to thank the public for their assistance with sightings of Henry and the two vehicles of interest to our inquiry. We still want to speak to anyone that may have any information."
Mr Harrison said a team of 12 officers was working on the investigation and speaking to associates of Mr Hansen.
"We also remain in contact with Mr Hansen's family to update them," he said.
Anyone with any information about the disappearance of Mr Hansen should contact Detective Dave Wilson at 06 213 9595 or information can be provided anonymously to Crimestoppers on 0800 555 111.
For more articles from this region, go to Wanganui Chronicle