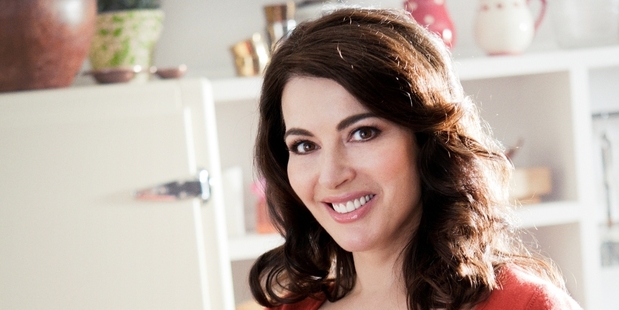 It looks like this will be the year I finally give in and join the National Party, not because of any newfound political conviction, but for the investment advice.
The 10 MPs with the most valuable property holdings all represent National.
The worth of said holdings ranges from Ian McKelvie's $68 million to Paul Hutchison's $4.3m.
Many will be shocked and outraged by these figures - this must be one of the few countries in the world where $4m worth of holdings can get you into the top 10 of anything.
That said, we can still read a lot into the list.
For instance, that Labour MPs are as bad at making money as they are at making an impact on the electorate.
And how paradoxical it is that these individuals are so good at amassing wealth for themselves but so bad at spreading that ability to those of us in the rest of the community?
Those who benefited early from the welfare state, such as Paula Bennett and John Key, have demonstrated how quickly the years of grind are forgotten when the years of plenty begin.
And how unlikely it is, given these figures, that policies benefiting the wider community, such as a capital gains tax or environmental protection measures that might hit the members in their hip pockets, will ever be put into effect?
Of course, this list only measures a certain kind of wealth.
Many MPs may be richer in blessings of family and friendship, of being at peace with the universe and their place in it, swollen with the love that passeth understanding and the contentment that comes, as the Buddha teaches us, from a lack of desire. Though somehow I doubt it.
At last they are free of the shackles of courtroom discipline, although no doubt bound by financial shackles in other areas.
The credit card-shuffling sisters Isabelle and Francesca Grillo - a name which, with its simian and culinary connotations combined, Dickens would have been proud to have invented - have "spoken out".
For weeks the world hung on every gossipy revelation from the former personal assistants to Nigella Lawson.
In the wake of that photo showing the TV chef's husband playfully choking her and her joining in the fun by adopting a look of abject terror, however, the scuttlebutt about Nigella - "Celebrity Used Cocaine Shock" - was not enough to diminish public affection for her.
And the sisters have agreed, admitting that although they won the court case, Nigella won the battle for public affection.
That Nigella has such a degree of public affection is impressive. After all, what's to like about Nigella, really - shoe-horning herself into industrial strength Spanx, simpering down the camera with her goo-goo eyes and pouting lips, speaking in that breathy voice with its posh vowels to deliver recipes you've read a million times before?
So the sisters' reaction shows how out of touch with reality they are. They are not public figures. There was never going to be any public affection for them. No one would have heard of them if they hadn't got a very cushy job and taken it to the next level.
But the biggest problem for the Grillo sisters wasn't that the British public has a huge reservoir of affection for Nigella Lawson. It was that they can't stand it when the help forget their place.
Whatever else it demonstrates, the sentencing of NRL player Russell Packer for his vicious attack on a stranger shows that "but I have to play footie" will no longer be available as a defence for behaviour that would mortify a sewer rat.
Debate on this article is now closed.