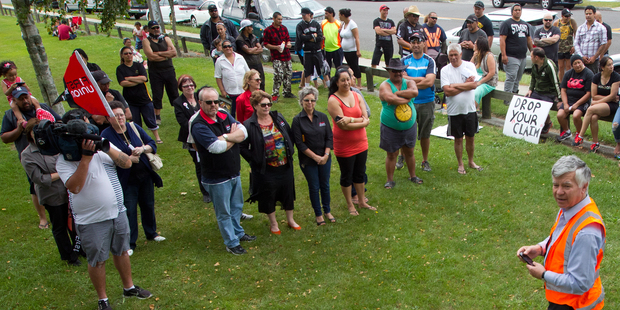 Rotorua forestry workers protesting at the wrong place and a disgruntled owner whose heavy machinery got stuck in the sand are just two of the stories making headlines around the regions today.
120 concerned forestry workers protesting against a logging firm in Rotorua found themselves in the wrong place.
An unhappy Whangarei contractor is "seriously" out of pocket after one of his machines got stuck in the sand.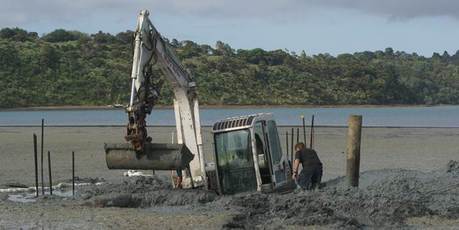 No parking: How did this happen?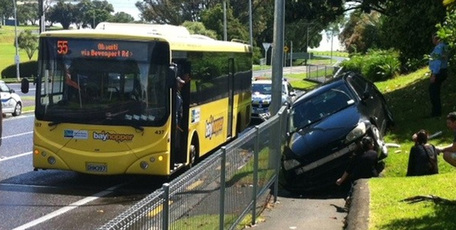 A group of passionate people from the Hawke's Bay were rewarded last night for making a difference in their community.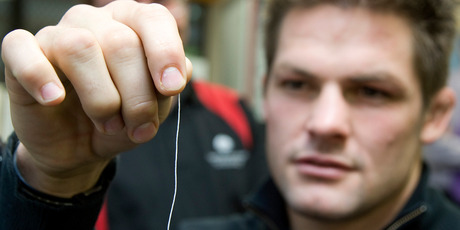 A fascinating new nanotech revolution leaves a Hamilton business owner in awe.
And finally, a 65-year-old Masterton man seems to have trouble learning from his mistakes... even after the 20th time.