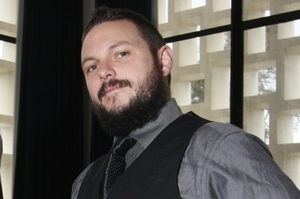 The controversial Lundy Three Hundy car rally will go ahead this weekend despite fears of protests, its organiser says.
The race, a 300km round trip dash from Palmerston North to Petone, is a re-enactment of the route Mark Lundy allegedly took in 2000 to murder his wife Christine and daughter Amber.
Lundy's trial is due to take place in the High Court at Wellington next June.
Police are prepared for the rally, which is due to start about midday on Saturday at Karamea Crescent in Palmerston North - near the Lundys' former home.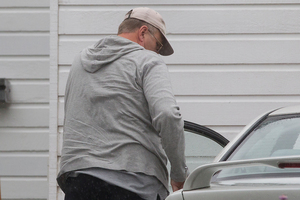 Manawatu Area Commander Inspector Pat Handcock said police had a contingency plan in place for the event but would not go into detail.
"Police will intervene to prevent breaches of the peace or criminal offences from occurring as a result of the behaviour of people from this event," he said.
Rally organiser Nic Miller said 12 teams had so far signed up for the rally, but more could turn up on the day.
Entry to the race was free, but each team was expected to donate $20 to go towards the prize for the winner of the rally.
He expected protesters would turn up for the start and he claimed a relative of Christine Lundy had threatened violence at the rally.
He said the rally was never meant to be offensive.
Lundy's lawyer Ross Burns would not comment.
- APNZ