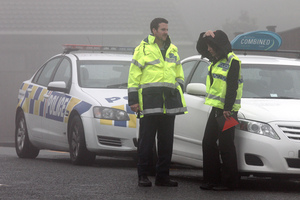 A man charged with murder following the discovery of a woman's body at a Wellington property early yesterday allegedly broke a protection order to reach her.
The 46-year-old man, who has interim name suppression, appeared in the Wellington District Court this morning before Judge Phillip Moran.
The injured man and the body of a 38-year-old woman were found by police at a property in the suburb of Woodridge after a 111 call filled with screaming was made from the home at 1.17am yesterday.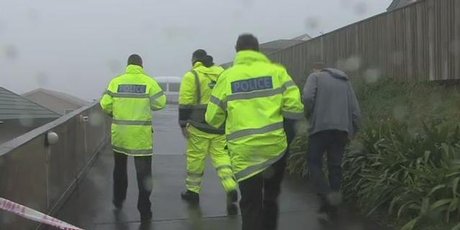 The man faces charges of murder, breaching a protection order and entering entering a building with a knife with the intent to commit a crime.
Judge Moran remanded the man to a secure hospital facility, where his fitness to stand trial will be assessed.
He is due to reappear in the the High Court in Wellington on December 9.
Police said today the dead woman's family had travelled from Australia overnight.
"A formal identification of the body and a post-mortem will be undertaken this morning,'' Detective Senior Sergeant Tim Leitch said.
A detailed forensic examination of the property was being carried out and the arrested man's vehicle and his home address were also being investigated, Mr Leitch said.
Anyone with any information has been asked to contact Wellington District Crime Squad on (04) 381 2000. Information can also be provided anonymously to the Crimestoppers organisation on 0800 555 111.
- APNZ