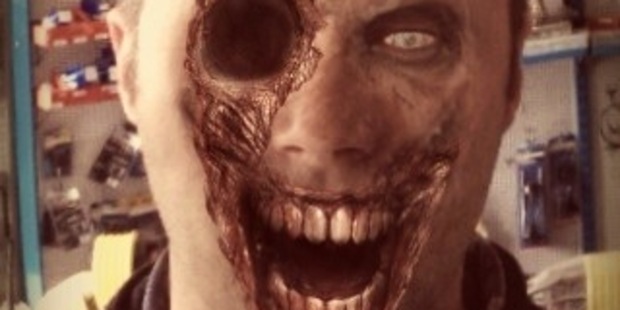 Stories making headlines around the regions include a date of an 'undead' kind and a near-miss for a man prompts him to try his luck on Lotto.
A 36-year-old Timaru man/ Zombie is auctioning himself off on Trade Me as a date.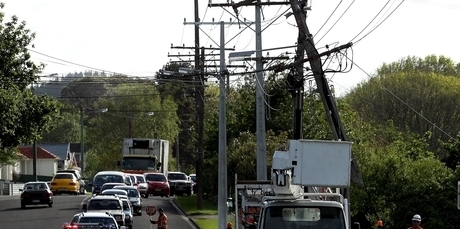 A man, standing at the swollen Whanganui River, was extremely relieved to not have been hit when a car struck a power pole next to him.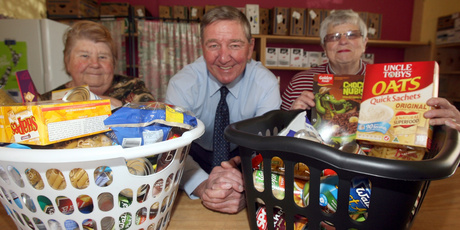 A rise in people seeking help to feed their families is leaving the Masterton Foodbank's shelves empty.
Northland principals say the fallout from the P epidemic is now being seen in new pupils starting school.
ACC figures show the number of water injuries in Tauranga last year were significantly higher than the national average.
Finally, new research suggests after-work drinks with colleagues supplied by the boss can help strengthen workplace relationships.