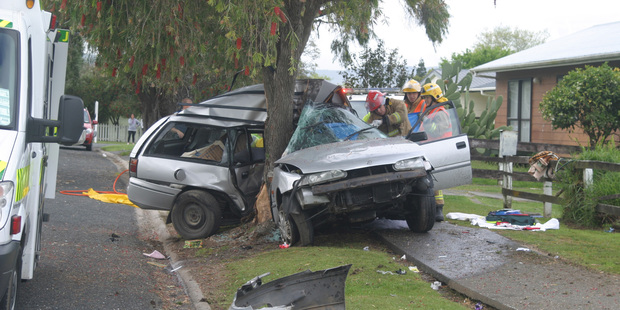 A sunbathing seal which has gone viral on Facebook and a nasty crash in Kaitaia are just two of the stories making headlines around the regions today.
A sunbathing seal in Ruatoki has become somewhat of a celebrity in the area. Check out the video below.
A Kaitaia man died in a horrific crash yesterday after his car wrapped around a tree.
A Northland woman was left lying on the road after she was run over by thieves who stole her car.
Farmers have also been heavily affected by the diesel spill in Raetihi.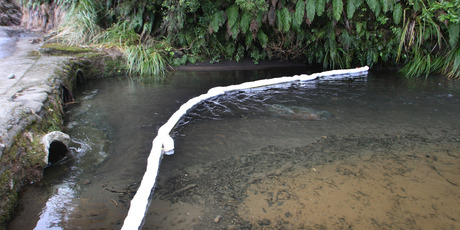 A Greytown man has been hailed as a hero after he saved a woman after a boating tragedy claimed the life of her husband.
Tauranga's Summerfest is today in jeopardy after the city council decided against funding it.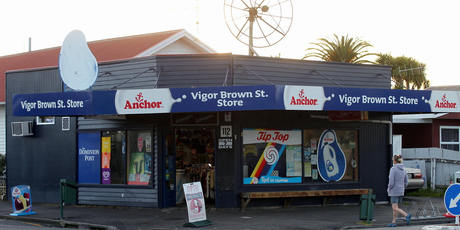 And finally a Napier dairy (pictured above) is the first in Hawke's Bay to be charged under the new Psychoactive Substances Act.