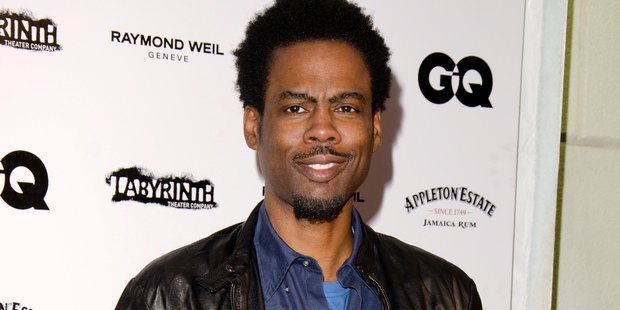 Some of New Zealand's rich and famous have been rubbing shoulders with an unusual mix of celebrities - including MC Hammer and comedian Chris Rock - at the America's Cup.
Famous faces have been spotted around the base in San Francisco since Tom Cruise helped build the event in July with a ride on Team New Zealand's boat.
Kiwi multimillionaire businessmen at the America's Cup challenge, which kicked off at the weekend, include Trade Me founder Sam Morgan, The Warehouse founder Sir Stephen Tindall and merchant banker Sir Michael Fay.
Also there are media couple Mike Hosking and Kate Hawkesby. Hosking is hosting his NewstalkZB show from the city and also sending updates via Twitter.
"I am told by our driver there is the world's largest leather and fetish festival coming up. Sadly I think we'll be gone when it starts," he tweeted yesterday.
"I am also told by our driver the Castro district is favoured by those who like to live life with their clothes off.
"San Fran is wacky".
Hosking has also given Auckland Mayor Len Brown, who is running for re-election, advice on the waterfront debate.
He said if Mr Brown wanted to see a waterfront that "actually works and people use and love, he needs to see San Fran".