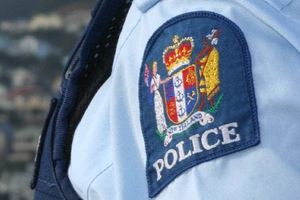 A man police have been searching for has handed himself in.
Teina Haddon, 24, phoned police from Paengaroa about 7.30am today and was later arrested.
Haddon was wanted for failing to appear in the Thames District Court.
Tauranga police have searched several properties looking for Haddon and warned members of the public that he was dangerous and possibly armed.
The Armed Offenders Squad was called to Papamoa on August 23 as part of a search for Haddon.
Haddon's picture details were also featured on the television programme Police Ten-7.
For more articles from this region, go to Bay of Plenty Times