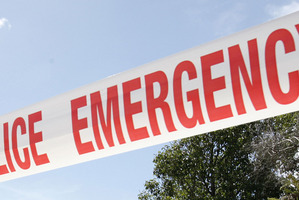 Police have named the man whose body was found in a car submerged in the Oparara River near Karamea on the West Coast.
Cory Thomas Waines, 19, of Karamea, had been missing since Sunday.
His vehicle was discovered submerged in the Oparara River about 9.30pm yesterday.
His body has been recovered.
Police said they had completed an examination of the crash scene but it had not yet been established how long the vehicle had been in the water.
Although he hadn't been seen since Sunday, Mr Haines had been reported missing to police only about two hours before the vehicle was found.
The death had been referred to the coroner.