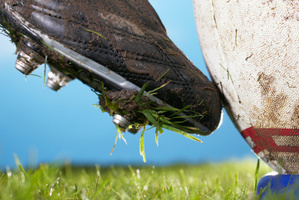 A young Dunedin rugby player is in a coma after collapsing during a game over the weekend.
Kavanagh College halfback, Matthew Martin collapsed while putting the ball into a scrum in an under-18s game against Kings High School on Saturday.
It's believed the 17-year-old sustained the injury in a tackle shortly before he lost consciousness.
Kavanagh College deputy principal, Colin MacLeod, says when he was rushed to hospital doctors found a bleed on his brain.
He says the operation to stop the bleeding seems to have been successful, but they're still waiting for some swelling to come down.
Mr MacLeod says they're hoping Matthew's condition will improve over the next couple of days, but the wait is agonising.