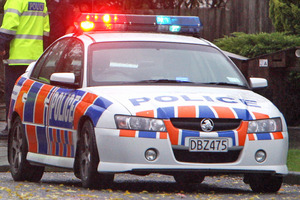 A man has been seriously injured after he was attacked at an Auckland tattoo parlour this afternoon.
Auckland police said the man was assaulted with a hammer and stabbed with a knife, suffering serious injuries, although they are not life threatening.
The assault took place at about 12.30pm in the tattoo parlour on Queens Rd in Panmure.
No arrests have yet been made.
- nzherald.co.nz