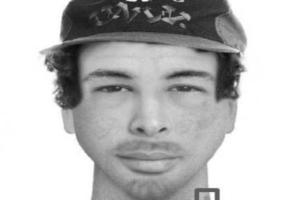 Palmerston North police have released an image of man they believe is responsible for the alleged sexual violation against a 19-year-old woman.
The woman was allegedly attacked as she walked along Broadway Avenue by a man not known to her near the intersection of Albert Street, early on January 6.
Detective Shelley Ross said police are seeking witnesses who were in the Broadway Avenue and Albert Street area between 3am and 7am.
"An identikit image of the male offender has been completed and police are seeking any information surrounding the man's identity," Ross said.
Anyone with information should contact the Palmerston North Police Station on 06 351 3600 or Crimestoppers on 0800 555 111.
- nzherald.co.nz