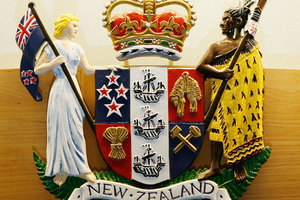 A Whangarei man has appeared in court on an assault charge after a woman was hospitalised in critical condition.
Phillip Andre Mahanga, 32, unemployed, is in police custody after the woman was allegedly assaulted on Friday night in Northland in what police called a "family violence incident".
He is charged with assaulting a female and breaching bail.
Mahanga was denied name suppression when he appeared in Whangarei District Court today.
He has been remanded in custody without plea and will reappear in court on January 28 on the assault charge. Mahanga will appear on February 19 on the breach of bail charge.
The 34-year-old woman is in a critical condition in hospital with head injuries after the alleged assault at a house in Kamo on Friday night.
For more articles from this region, go to Northern Advocate