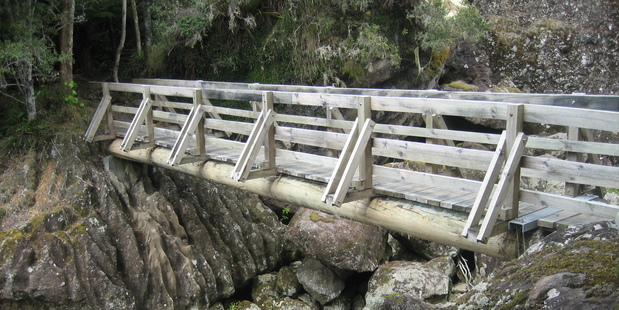 A staggering 250,000 votes have been cast after five weeks of voting for the AA Tourism 101 Must-Dos for Kiwis list.
Although tight-lipped about the rankings, AA Tourism spokeswoman Rebecca Cherry said the top 10 picks were split evenly between North and South Island attractions.
She also hinted that some left-field newcomers were sitting high on the list.
Some contenders have mustered keen support. One is Wairere Boulders in Northland, which has received an astounding number of votes.
Another newcomer is Womad, the popular Taranaki festival. Cherry also cited two spa destinations - Polynesian Spa in Rotorua and Hanmer Springs in Canterbury - in the top 10 rankings, a departure from the 2006 list which was dominated by scenic attractions.
Voting closes on November 15, and winners will be revealed on November 25. Multiple voting is permitted at AAtravel.co.nz/101 or at Facebook.com/welovenz.
Voters go into the draw to win the Ultimate Kiwi Holiday, valued at $10,000.