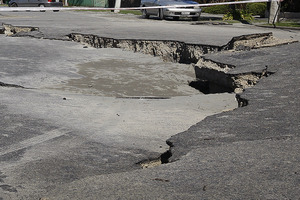 Tolaga Bay has been hit by two earthquakes overnight.
The first in the area, north east of Gisborne, was felt at 1.45am, with a magnitude of 4.9 and a depth of 6km.
This was followed by another quake less than 10 minutes later, measuring 3.1. It had a depth of 12km.
- APNZ