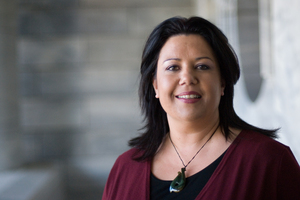 September has seen an increase in the number of people on benefits compared to the previous months, but figures this September are still the lowest in four years, Social Development Minister Paula Bennett says.
Last month the benefit figures rose by 0.5 per cent on the previous month, to 320,942.
The figure has dropped by more than 7500 from September last year, and was the lowest figure since 2008, Ms Bennett said.
Job seekers on the Unemployment Benefit increased by 0.2 per cent to 50,390 in September, and there were 139 fewer people on the Domestic Purposes Benefit.
- APNZ