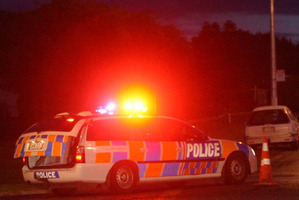 One worker has been killed and another seriously injured after a drainage truck rolled back onto the two men in Christchurch this afternoon.
Emergency services were called to the intersection of Sullivan Ave and Richardson Terrace in Woolston just after 3.20pm where the men had been trapped by a truck, police said.
Two drainage trucks were backed up to each other as they pumped drains when one of the trucks rolled back and trapped the men between the two trucks.
One of the men died at the scene, and the other was taken to Christchurch Hospital in a serious condition.
Christchurch City Council, emergency services and the Government's labour service are at the scene.
- APNZ