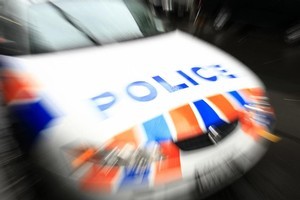 Police have nabbed a would-be bag snatcher but the identity of his intended victim remains a mystery.
Wellington police have appealed to the public for help tracking down an Asian woman in her 60s who was assaulted near the intersection of Adelaide Rd and Riddiford St in Newtown.
The woman was near a bus stop when she was approached by a young man who attempted to take her shopping bag.
Police said she managed to hold onto the bag until members of the public intervened and the man took off.
A 23-year-old man has been arrested and charged with assault with intent to rob.
But police have been unable to speak to the upset victim, who left before police could speak with her.
She is described as an Asian woman in her 60s, wearing a purple top and dark pants and carrying a square, white paper shopping bag.
Police have appealed for her to get in touch.
- APNZ