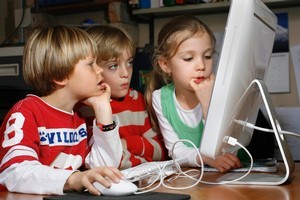 Officials have named another 150 schools that will get a Government subsidy towards ultra-fast broadband.
About 700 schools have already received Government-subsidised network upgrades.
The costs for the 150 announced today was about $25 million, coming from a total of $40m put aside for the project in this year's Budget.
Education Minister Hekia Parata said most schools had registered an interest in the subsidy, and new criteria for selection gave greater priority to those where fibre connection was definitely going ahead.
The revised criteria also placed greater emphasis on schools with high numbers of Maori, Pasifika and special needs students.
The next group of schools to be upgraded would be announced early next year.
- APNZ