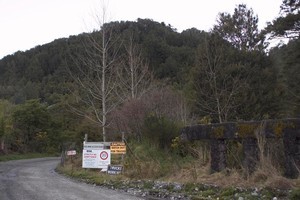 A 59-year-old coal miner suffered an apparent heart attack and died while underground in the Roa Mine on the West Coast yesterday morning.
Mines Rescue manager Trevor Watts told the Greymouth Star two teams, with the help of Roa miners, recovered the man's body from 600m underground after being alerted just before 2am.
Greymouth police said the man was from Westport and it was believed he suffered a heart attack.
The privately-owned Roa Mine is 30km northeast of Greymouth, about 20km from the Pike River Coal mine, where 29 men were killed following explosions last year.
- NZPA