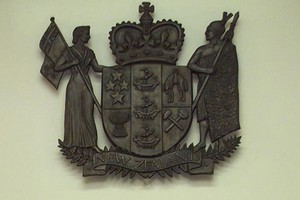 The Court of Appeal has upheld a High Court decision to have those arrested during a series of police raids in 2007 tried by a judge, rather than a jury.
Eighteen people were charged with firearms offences following the raids, centred in eastern Bay of Plenty.
Some of those charged sought to have their cases heard by a jury but in December the High Court ruled they would be tried by a judge.
The Court of Appeal today upheld that decision, Radio New Zealand reported.
The cases are due to be heard in Auckland in May.
- NZPA