We remember the people who lost their lives in the Christchurch earthquake. Learn more and share your memories and thoughts.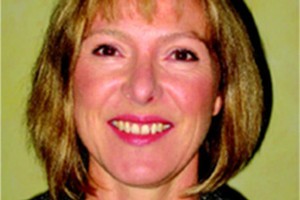 Susan Lyn Selway, 50, worked as a clinical psychologist in a private practice housed in the CTV building.
A family friend, who did not want to be named, said the family were slowly accepting what had happened.
"There's been no news. We think she's in the CTV building and hasn't made it," she said tearfully in the days following the earthquake.
"Her husband is very private and it's very hard for him."
Police confirmed Susan's death on March 30, 2011.
Susan, who also lectured in psychology at the University of Canterbury, was born in New Zealand but moved to Britain with her parents as a child.
Her two children were born in the UK and she is married to a New Zealander, financial expert Richard Austin.
Susan was very experienced in her field, with a masters degree in psychology and a postgraduate diploma in clinical psychology.
She was also a Tertiary Education Council Top Achiever Doctoral scholar and was studying towards a doctorate.