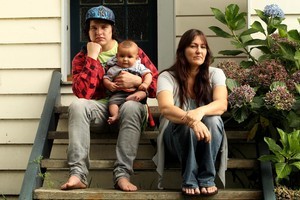 Nadia Wellham's family faces homelessness if they don't find a rental property in Auckland soon.
Since August, the 39-year-old solo mother has been desperate to find an "average, clean, three-bedroom house" in any area but said fierce competition was making it an impossible task.
"There's so many people looking at the same house - you've got no hope of getting it," she said.
Real estate agents flooded with inquiries often held only one open home for a property, which could draw dozens of people, said Wellham. Her requirements are for a tidy, fenced house that costs no more than $380 a week.
She and her sons have been sharing a friend's home.