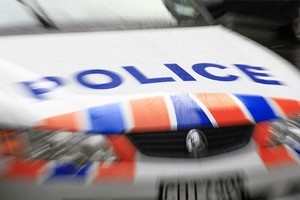 No major traffic problems are being reported as holiday-makers return home this afternoon.
But police are disappointed with the road toll, which stands at seven.
That's one less than the eight who died last Labour weekend.
National police roading manage Superintendent Paula Rose says all this weekend's fatal crashes were avoidable, all involving either alcohol, crossing the centreline or speed.
She says those were the very things police urged drivers to be aware of.
However, numbers of reported crashes dropped 25 per cent.
She says police will remain on the roads in force today.
Ms Rose says police may have lost this battle to stop people dying needlessly on the roads, but the war will continue.
The holiday period ends at six tomorrow morning.
- Newstalk ZB