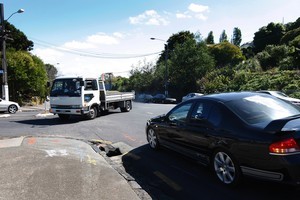 Public consultation has started on the Government's proposed changes to the give way rules.
Transport Minister Steven Joyce has previously announced the proposed changes, and said today the current give way rules were confusing and out of step with the rest of the world.
"Research shows changing the rules could reduce relevant intersection crashes by 7 per cent," he said.
Currently, if a vehicle is turning left it has to give way to right turning traffic coming toward it.
Do NZ's 'give way' road rules need to change? Here is the latest selection of Your Views: