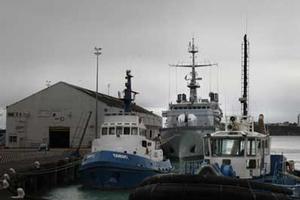 The future of the two cargo sheds on Queens Wharf was a sticking point in talks yesterday between the Historic Places Trust and the Auckland Regional Council.
The two sides met for two hours to ensure historic features were protected and promoted in the development of the wharf.
ARC chairman Mike Lee said that although most of the debate had been on the two 98-year-old sheds, the council and trust were also focusing on other historic features, including the bollards, rail tracks, and the Red Fence.
Is the Government making the right decisions on Queens Wharf? Here is the latest selection of Your Views: