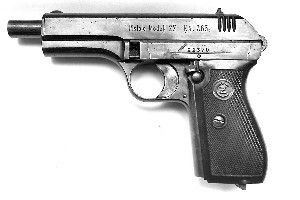 John Barlow will finish his jail term as a convicted double murderer rather than an innocent man, after the Privy Council in London rejected his last appeal bid.
Barlow's wife Angela said she was "absolutely flabbergasted" at the Privy Council decision.
"I am so angry right now. There's no evidence to say that John has committed these crimes. He should have been freed. The whole justice system is a joke."
Do you think John Barlow is guilty of double homicide? Here is the latest selection of Your Views: