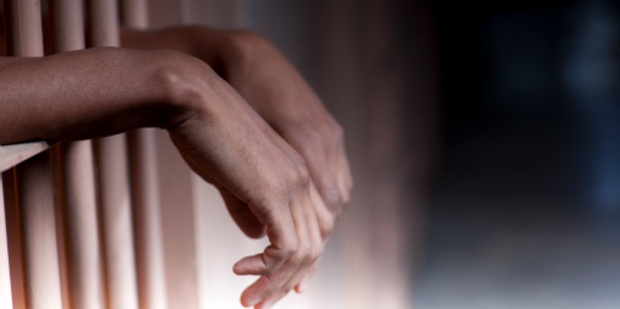 A man who stole two cars while leading police on a high-speed chase between Paihia and Whangarei thought he was playing a video game, a judge said.
William Puna, 28, was this week sent to jail by the Whangarei District Court having pleaded guilty to three charges of unlawfully taking motor vehicles, and single charges of failing to stop, driving while disqualified, careless driving and aggravated assault.
His actions on February 18 lasted more than two hours and involved three stolen vehicles, police dogs, a rammed police car and a plane.
The police summary said Puna broke into a Mazda Familia in Auckland on February 17, smashing the ignition assembly to start it. He drove to Paihia the next day where police tried to stop him but gave up because of his speed.
Puna dumped the car, got into an Isuzu Bighorn and drove towards Whangarei.
A marked police car spotted the stolen vehicle at Hukerenui and gave chase.
Puna pulled into Tapuhi Rd and as an officer exited the police vehicle, he reversed the Bighorn into the police car, causing extensive damage.
He sped off and at Motatau Area School transferred his tools into another car and tried to drive away.
The school caretaker saw him breaking into a staff member's car and approached him but Puna sped away.
He just missed a police car after the officer took evasive action.
The stolen vehicle skidded down a bank after Puna failed to take a bend. He ran across a farm where a police dog tracked him in scrub.
Judge John McDonald said Puna thought his actions resembled those found in video games.
"But this was real life involving real people. You employed every means possible to escape from police."
Lawyer Shaun Russell said Puna acknowledged the seriousness of his offending. Puna was jailed for two years and five months and banned from holding a driver's licence for three months.