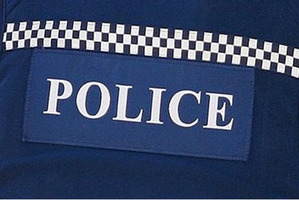 A French tourist has admitted her role in a car crash that claimed the life of an unborn child on Sunday night.
In the Manukau District Court today, Marion Laure Heurteboust pleaded guilty to three charges of careless driving causing injury.
The two-car head-on collision happened about 9.30pm on Whangarei Heads Rd, Whangarei.
Three people in the other car, an 18-year-old man, an 18-year-old woman and a 14-year-old boy, were injured and the 18-year-old woman's unborn child died as a result.
Defence lawyer Paul Borich asked for Heurteboust, 27, to be sentenced as soon as possible but Judge Jonathan Moses wanted more information about the victims and the case was adjourned.
Mr Borich said Heurteboust, who stood in the dock with her left arm in plaster, would have money to pay a fine and emotional harm reparation.