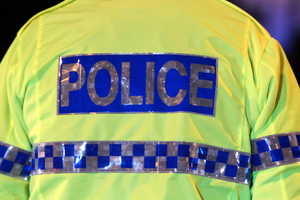 An Auckland man arrested for assault and drink-driving in Whangarei found himself arrested again after being released from the police cells for allegedly driving his car in breach of his bail conditions.
Sergeant Grant Rouse, of Whangarei police, said the man, aged 18, was visiting from Auckland when he allegedly assaulted a man in the central city about 12.40pm yesterday.
Police arrested the man and he admitted he had just driven into town. A breath test showed he had a level of 465 micrograms of alcohol per litre of breath and the man was charged with assault and driving with excess breath alcohol.
Mr Rouse said the man was released at 7am on bail, with a condition that he not drive.
Mr Rouse said the man got a relative to pick up the keys for his car from the police station and, a short time later, was found driving his car and again arrested. He was charged with breaching bail and given a formal caution. He will appear in the Whangarei District Court this week on the three charges.