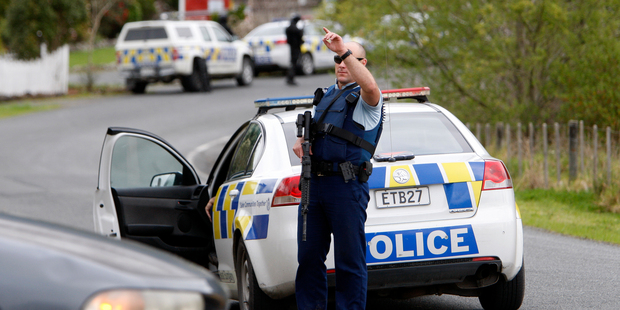 A man was taken in to custody by the Armed Offenders Squad (AOS) in Hikurangi this afternoon.
Police, AOS and canine police team descended on a property in Mountain View Rd, Hikurangi at around 2pm yesterday.
Area Commander Inspector Tracy Phillips said police and AOS surrounded the house and shed at the rear of the property after a 43-year-old man had made threats against police and threatened to harm himself.
There were reports of firearms being present at the property, however none were located by police, Ms Phillips said.
The man is now in Whangarei Hospital where he is being treated bite wounds after police dogs were used in his arrest, as well as being assessed by a mental health care team.