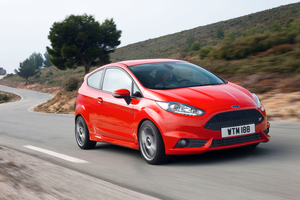 The Government has announced all new cars will have to have electronic stability control within the next year, in a move aimed at cutting crash numbers.
By March 2020, all used cars will also have to feature the crash prevention system - which can control braking if a car is about to skid or lose traction.
Associate Transport Minister Michael Woodhouse says the move's expected to prevent more than 400 deaths and nearly 2000 injuries over the next two decades.
The safety technology's already mandatory in the United States, Canada, Japan, South Korea, Australia and the European Union.