26 Jun, 2017 5:00am
2 minutes to read
16 Jun, 2017 6:00am
2 minutes to read
The Government plans more than 300 social and transitional housing "places" for Bay.
Two young home buyers have a happy ending after stressful search.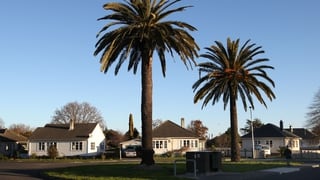 15 Jun, 2017 7:47am
Quick Read
Latest REINZ figures show regional growth driving national median price increase.
9 Jun, 2017 2:28pm
Quick Read
The occupant of a Hawke's Bay house refuses to leave for the new owner.