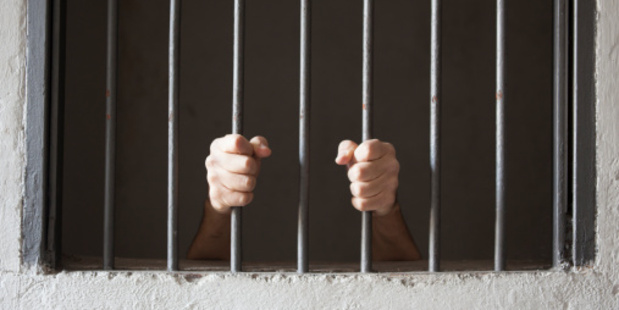 A 42-year-old man jailed for sexually grooming children and subject to an extended supervision order has been jailed for breaching his prison release conditions for a fifth time.
Stephen George Rainham of Masterton was sentenced by Judge Barbara Morris in the Masterton District Court yesterday to six months' jail following his 11th hour guilty plea moments before he was to stand trial.
Rainham was caught with a cellphone in May which he'd accessed the internet on, in breach of his parole conditions.
In November 2009 Rainham, formerly of Hawke's Bay, was jailed for two-years- eight-months on grooming offences including having unlawful sexual connection with a girl aged between 12 and 16.
Released from jail two years later, he was subject to an extended supervision order. Within weeks of that release he was recalled to jail for nine months after breaching release conditions by failing to notify authorities he had moved, accessing the internet and having unsupervised contact with children under 16.
On May 2, this year the extended supervision order was renewed in the Napier District Court for another five years, with Rainham breaching it within days of it being imposed. He is subject to GPS tracking by Community Corrections with the order due to expire in May 2019.
Rainham was sentenced in May to a six month suspended sentence, to come up for sentence if he re-offended in that time and was warned by the judge then he'd be going to jail if he breached again.
Judge Morris told Rainham the condition not to access the internet was vitally important considering his criminal history of grooming young girls for sex. She warned him that any future breaches would result in a "lengthy" jail term.