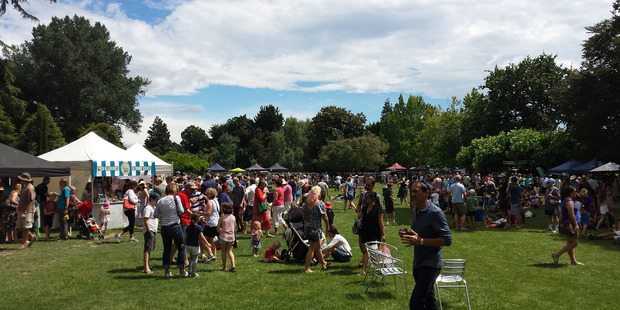 Despite those who turned up having a "blast", the Hawke's Bay Backyard Summerfest on Saturday is likely to be the first and last of its kind held in the region.
Backyard cricket, swingball, music and art were the attractions at the inaugural Summerfest, however they failed to capture the imagination of the Bay people.
Held at the Waikoko Gardens at the Hawke's Bay Showgrounds Event Centre, Sport Hawke's Bay commercial manager Kevin Murphy teamed up with Stortford Lodge Rotary to create an event themed like a good old-fashioned backyard summer party. "The event itself from an organisational point of view went off really well, everyone who turned up had a blast.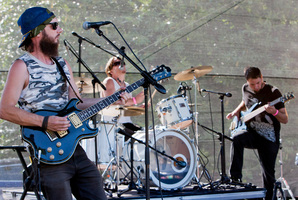 "Unfortunately, we just didn't get the numbers that we needed. It's a huge disappointment, really, for whatever reason we couldn't motivate the punters to come along," Mr Murphy said.
Organisers expected more than 1500 people to attend, however only 700 to 800 people spent the afternoon and evening being entertained by bands such as Sola Rosa, DJ General Lee, Jharmony and Devils Elbow.
"It's very disheartening for it to end like this, the flow of the event couldn't have gone better.
"This is one of the problems with hosting events like this in Hawke's Bay and one factor why event organisers from outside the region are sceptical at hosting events here... we don't buy tickets early and Hawke's Bay people don't really support live acts, so it becomes quite hard to gauge how successful an event is going to be."
The event replaced the Blues Brews and BBQ Festival as a fundraising initiative by Stortford Lodge Rotary.