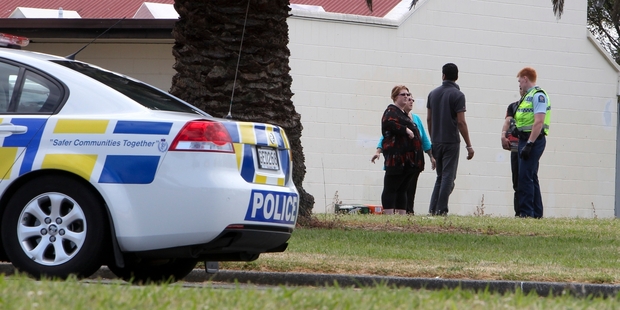 A "scuffle" and disorderly behaviour outside a Napier liquor store led to a man's arrest yesterday afternoon.
Big Barrell Tamatea store manager Parem Parsaer said the incident occurred as staff were unloading stock outside the shop on Durham Ave.
"We were unloading stock outside from a truck, when a man grabbed some boxes and tried to run away," he said.
Mr Parsaer said one of his fellow managers pursued the man, managed to stop him and kept him restrained until police arrived.
A police spokesman said a man was initially thought to have been knocked unconscious in the disorder, about 3.15pm.
"We thought a man was knocked unconscious but he wasn't, we had the ambulance on standby."
He said a man was arrested as a result of the "scuffle".