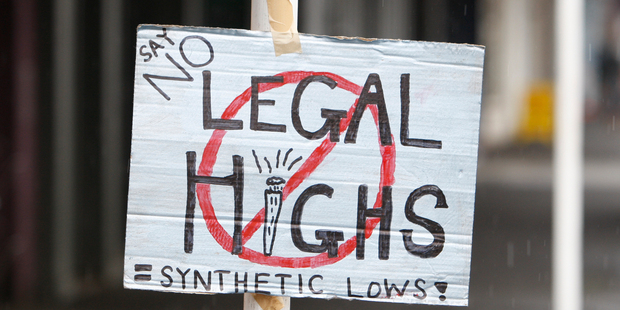 It has been quite incredible to hear the strong language that mayors and councillors in our region have used to describe what they think of central government's legislation around the selling of legal highs.
I have spoken to a number of local government politicians and heard a number of them talk at public meetings and a common theme is emerging. Many of them believe central government messed up the Psychoactive Substances Act and instead of restricting the sale, they should have banned the whole lot outright. Hastings Mayor Lawrence Yule made no bones about it at a public meeting last week when he said the government had been "weak-kneed" on the issue.
Some councillors believe the Government has simply shifted the problem for local councils to deal with.
Of course, the Government sees it rather differently, with the Minister of Internal Affairs and Napier MP Chris Tremain saying the problem with banning the drugs outright is it could create a black market for them.
I tend to side with the councillors on this one. Ban all synthetic cannabis and then arrest and prosecute anyone caught with it - just like any other illegal drug.
Either way something needs to be done because these products are a threat to our society. We are hearing more and more stories of queues of people lining up at certain shops in our CBDs, waiting for them to open so they can get their fix. We have also heard that some of these adults are then onselling the drugs to teenagers.
It is a good start that community action is being planned, but the Government needs to take a hard look at its legislation and make it stronger.
It is time to rid our community of this scourge.